News of the day, 8/23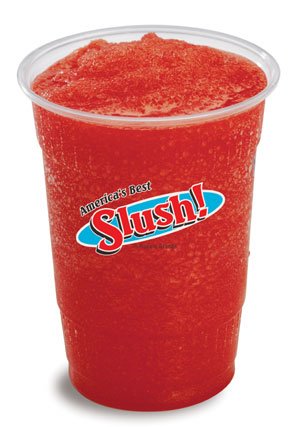 Hey everyone. Practice has ended. They went around two hours this morning, which is a lot considering yesterday's practice ended around 7 p.m. That's a quick turnaround.
Not a lot going on today. Check below for some morsels of goodness here at the HOTTEST Auburn blog on the 'net.
The biggest news today, I suppose, was the full-speed return of TB
Mario Fannin
. The redshirt freshman has been held out of the most rigorous drills because of a sore groin. Sounds like he's over that. Fellow TB
Carl Stewart
(hamstring) said his role in practice expanded on Thursday. He claims to have "snuck into" some contact drills before getting pulled out.
The Tigers spent approximately half of today's practice working against the scout teams. Preparations for Kansas State have commenced in earnest now.
Tommy Tuberville
heaped glowing praise on KSU, saying it'll be one of the better teams Auburn plays all year.
Tuberville said the team will hold a short non-scrimmage scrimmage on Friday night. It'll be like what happened Wednesday night -- scripted plays and no tackling. The offensive and defensive lines still are trying to get their rotations set. Coaches involved with those positions will be monitoring play along the lines tomorrow.
Was he jinxed? LB
Brent Slusher
, Advertiser cover boy, missed practice Thursday because of a sprained right wrist. It was bandaged last night. I didn't mention it here or in the Advertiser because Slush promised me that it wasn't serious enough to note. Now Tuberville says Slush was out today and may not be ready on Sunday. Oh well.
Bo Harris
is back.
CB
Jerraud Powers
, known to some as "Jerrard," had this to say about his interception during Wednesday's non-scrimmage scrimmage:
I like to talk junk to Cox because our lockers are right across from each other. When we walked downstairs, I was like: `Cox you better be happy I'm on your team.' He was like yeah, I would be scared of you if you were on another team. He was being sarcastic.